What is a land contract?
A land contract (or contract for deed) is a popular way to purchase or sell a home without having to deal with banks or lenders. The seller acts as the lender. This is an attractive route to take if the property that is being sold is unique, or if the buyer of the home cannot get approved for a mortgage for one reason or another.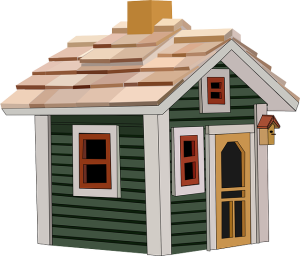 When selling a home on land contract the seller acts as the private lender. The buyer provides down payment and makes monthly installment payments to the seller for an agreed upon period of time at an agreed upon interest rate. Usually land contracts are done on a 3 – 5 year balloon. Meaning the borrower makes mortgage payments on a 15 – 30 year loan structure, but in 3 – 5 years the existing balance needs to be paid in full (home is sold or refinanced with a bank at that time).
It's a good idea to have the land contract recorded with the county in order to have a paper trail and make it official. Many times the seller won't be willing to sign over the deed until the land contract is fully exercised. This means that the buyer doesn't technically take full ownership of the property until all payments are made on the land contract.
Advantages of Selling on Land Contract
Imagine you're trying to sell your home. You have several offers, and one is finally accepted. The inspection is done and shows that there are some significant issues with the property. It's agreed that the degree of the issues are so serious that a lender would never approve the loan. This is because the appraiser would certainly have a laundry list of expensive items to be repaired before closing.
The good news is that they buyer is an experienced builder and could do most of the repairs himself.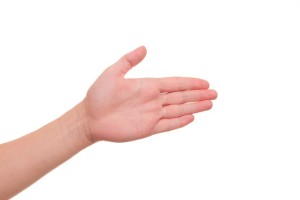 This is the perfect opportunity for a land contract option to be explored! The seller still gets to sell his home, and the buyer still gets to buy.
In addition to being able to accept a large down payment up front (usually 20% – 30%, selling on land contract also provides an opportunity for the seller to receive a steady flow of income. This would be for the duration of the land contract, and earning interest all the while.
Advantages of Buying a Home on Land Contract
With lending guidelines being pretty strict, it can be tough to get a mortgage if you have had credit issues recently, or have a unique income situation. A land contract may be your only option if you're looking to buy in some cases.
This is great because it still gives you the opportunity to own your home! You can do upgrades, have pets, and live the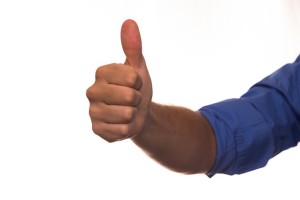 American dream. It's your house. Just make sure the county knows that. Get the land contract recorded when you buy.
The other advantage is that you get an opportunity to re-establish your credit. Making your land contract payments on time month after month will set you up for success when it's time to refinance out of your land contract. Since the land contract holder will not be reporting your monthly payments to the credit bureaus (like a normal mortgage) you want to keep strict records of your payments. When it's time to refinance the new lender will want to see a history of those payments to ensure you were on time, and consistent. If there were any late or missed payments your approval on your new loan is likely to be impacted.
Lastly, a land contract is great if you are a new business owner. Many times lenders will want to see 2 year's tax returns before lending to self-employed borrowers. See here for an exception to that.
Refinancing out of Land Contract
As mentioned above most land contracts are done on a short-term, with the full balance being due at the end of the term. While you're in the home you want to do everything you can to prepare for that. Think about the reason you bought on land contract… work on that.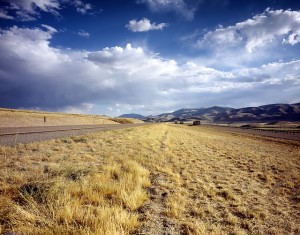 Whether there were credit issues, income issues, or property issues. Get squared away. The last thing you want to do it spend 5 years making payments on a land contract and find out that you can't refinance because of how you filed your tax returns. Or maybe the property still needed a new roof and now the appraiser still won't approve it on your new loan.
You don't want to be in a position where you can't pay the remaining balance on the land contract. The land contract holder is likely to take the property back if the terms of the contract allow. There may be negotiating room in the balloon depending on the individual. But do yourself a favor, and don't make it come down to that. Get your ducks in a row, and be ready to refinance out of the land contract when it's time.
Rates on land contracts tend to be a bit higher than what you'd typically see on a mortgage. If the land contract allows you to refinance before the balloon without pre-payment penalty, take advantage of that. As soon as you're in the right financial position do what's best for you. There is no need to stay in financing terms that are not appropriate for your situation.
An Alternative to Land Contract | Portfolio Loan
So often people think that if there is a unique borrower scenario, or a unique property scenario, a land contract is their only option. That's true in some cases, but NOT all cases. If the situation is unique, a portfolio loan with a local lender or credit union may be your saving grace. These loans are funded with your local credit union or small bank, and is not sold on the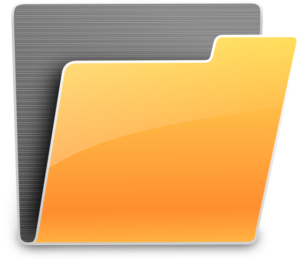 secondary market.
It stays in-house. So the lender is able to take more of a common sense approach than any other loan available.
Portfolio loans are designed to serve clients who fell on hard times, but are now back on their feet. Portfolio loans are also a great option for unique properties like non-warrantable condos, or homes zoned in commercial areas.
I invite you to reach out to me.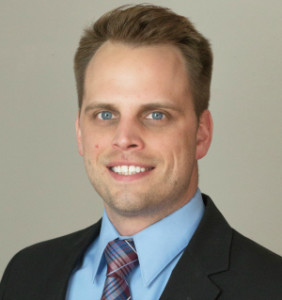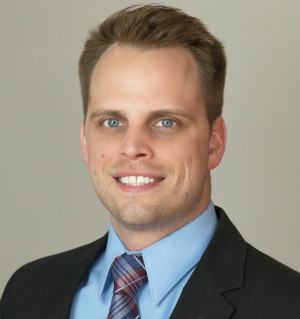 If you are looking to refinance out of your land contract, or you want an alternative to buying on land contract,  reach out to me directly.
I talk to folks all over the country every single day who are relieved to find out that portfolio loans exist, and are often a fantastic alternative to buying on land contract. I have closed many portfolio loans for people who thought that a land contract was their only option.
We truly do our best to take a common sense approach to get you approved. If I cannot help, I will do my best to connect you with the right lender to meet your home ownership goals.
So give it a shot. At the very least, you'll walk away with a plan to set you up for success.

---
Buying a House on Land Contract Eveything You Need to Know
What unique scenario have you seen where a land contract was the perfect solution?
Land Contract | What you need to know now!
Adam Lesner | NMLS 198818 | Troy, Michigan
Michigan, Massachusetts, and Florida. Also offering financing in most states across the US including (but not limited to) Georgia, North Carolina, South Carolina, Alabama, Arizona, California, Colorado, Delaware, Washington DC, Illinois, Indiana, Iowa, Kentucky, Louisiana, Maryland, Minnesota, Missouri, Ohio, Oklahoma, Oregon, Tennessee, Virginia, Wisconsin.