The Asset Piece of the Mortgage Puzzle
There you are, Mr. Hotshot at the blackjack table. You sat down with a hundred bucks, now you're up two grand. You're feeling good, top of the world really, and decide maybe it's time to call it a night. You cash in your chips with a smile on your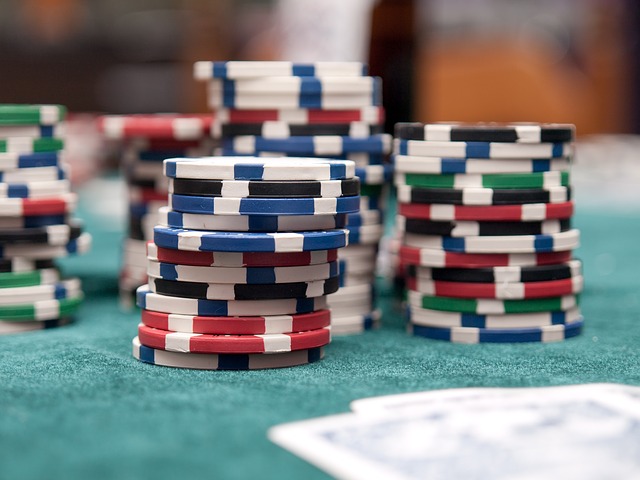 face thinking how proud your wife is going to be for the first time in years. Things have been a bit rocky since back in '06 when you bought her that vacuum for Christmas. But not this time. Today you're a winner. With these winnings in hand, you finally have enough money saved to move out of mom and dad's basement and buy a house! Monday morning comes around, and you're devastated. Your buddy at Easy Peazy Funding has to break it to you that the $2,000 deposit that you made into your bank account needs to be sourced if you want a mortgage. There needs to be a paper trail proving where that cash came from. You're confused because there is no way to prove you made that money from using mind power, and pure skill. When the denial letter comes in the mail your wife kindly throws your clothes into the front yard. She leaves a note saying something about California, and heading west. The rest is history.
Depressing right? Let's try to make sure you're doing all the right things to prepare for buying a home. In this portion of the "keeping your home loan process simple" series, the asset piece of the mortgage puzzle is given to you in a gift basket.
When you're purchasing a home, get all of your financials in one place so they are easily accessible. You'll need funds for down payment, escrow account (for taxes and insurance), closing costs, and general reserves. Along with all of your pay information, you'll need bank statements, retirement statements, brokerage account statements, and proof of any other account you're using to qualify.
Bank statement
 Be ready to provide 2 months consecutive bank statements, including all pages. If it says page 2 of 6 anywhere on the page, provide all 6 pages.
Make sure that your statement shows your name, address, bank name/logo, account number, balances, and activity on the account. If any of those items are missing you'll need to provide more information. Many times an online print-off will show your account number, but not your name.
Non-sufficient fund (NSF) fees will be evaluated. If you show a habit of having NSFs, your lender may decide that pattern is an indication that you're not ready to buy a home.
If the statement you provide is a shared account (someone other than you is also on the account), the individual you share the account with will need to provide a letter confirming you have full access to the funds.
Large deposits need to be sourced. If there are any deposits on your bank statement other than your normal income; you will need to provide a paper trail proving where those funds came from. All jokes aside, you may actually be able to use gambling winnings if the casino provided a slip or coupon confirming the amount won. If you sold a vehicle or jewelry you'll need a bill of sale. Don't accept cash from the buyer, ask for a check. Additionally, you'll need to provide a 3rd party opinion (kelley blue book for example) of value in order to confirm the sale price was not unreasonably higher than fair market value. This is to prevent fraud. So Johnny can't sell his ford escort to his "neighbor" for $10,000. There might be something fishy going on there in the eyes of your lender.
Retirement and Brokerage Accounts
If you're liquidating retirement funds you should be able to print off a most recent quarterly statement. If you are taking out a loan against your 401k your lender will factor that liability into your debt-to-income ratio. In some cases you may have an additional tax penalty if you withdraw retirement funds prior the being 59 1/2.
Above and beyond a recent statement, you'll need to provide proof the funds needed for closing have been liquidated. You'll also need to show where those same funds were deposited into. It's wise to deposit those funds into the same bank account that you've already provided statements for. The goal is to keep it simple, so putting those funds into a different account could open a new can of worms.
Gift Funds
It's acceptable to receive gift funds to help with down payment. Each loan program has it's own guidelines pertaining to gift funds, but here are a few general points to keep in mind: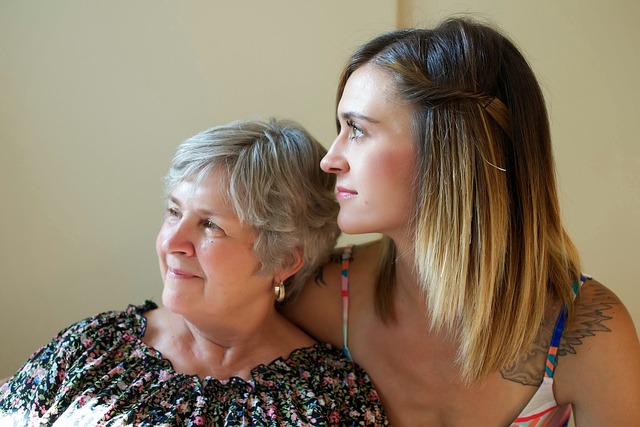 The person "gifting" the funds needs to be a family member, or someone with an obvious close personal relationship (like a fiance).
You both will need to sign a letter confirming the amount and purpose of the gift funds. The letter will also need to confirm there is no expectation of repayment to the donor (the person gifting the funds). They will also need to show their ability to gift the funds by providing 2 months bank statements.
  Grants
Some states and communities offer grants to assist homebuyers with down payment. As long as the entity providing the grant is credible, the lender should accept the grant as an asset because typically a grant does not require repayment. Some grants require a homebuyer course to be completed by the borrower prior to being eligible for the grant. This is to ensure the individual is aware of the pros and cons of homeownership.
There are many unexpected expenses when buying a home. Cash is king, have your assets in place. Aside from lender requirements there are so many things to consider. Carpet, fence, paint, new locks, blinds, and so much more. If you feel like every penny is being scrutinized by your lender, you're probably right, and it's truly for your protection. If you feel like things are getting a bit too tight, it might be best to reconsider your price range.

A couple closing tips… 
Bank statements are valid for 60 days. If you're house hunting for 5 months, send your lender new bank statements as they become available.
Do not overextend yourself. There will always be something that comes up that never crossed your mind. Leave yourself a cushion for those expenses so you can sleep at night.