Portfolio loans are mortgages engineered to bring common sense into the lending world.
Imagine you're a foreign national who is relocating to the United States. You have a superb employment background. You have assets set aside that are more than adequate. You have a job lined up in the US. The problem is, you have a unique VISA that is unacceptable on a conventional, FHA, or even most Jumbo products.
In this case (and many others), a portfolio loan will most likely be the solution to your problem.
A lender who offers portfolio loans will look at your scenario for what it is. It's not your typical "check in the box", black and white type of process. But there certainly is a method to the madness.
The challenge with the traditional lending world is that it has become so highly regulated that even a borrower who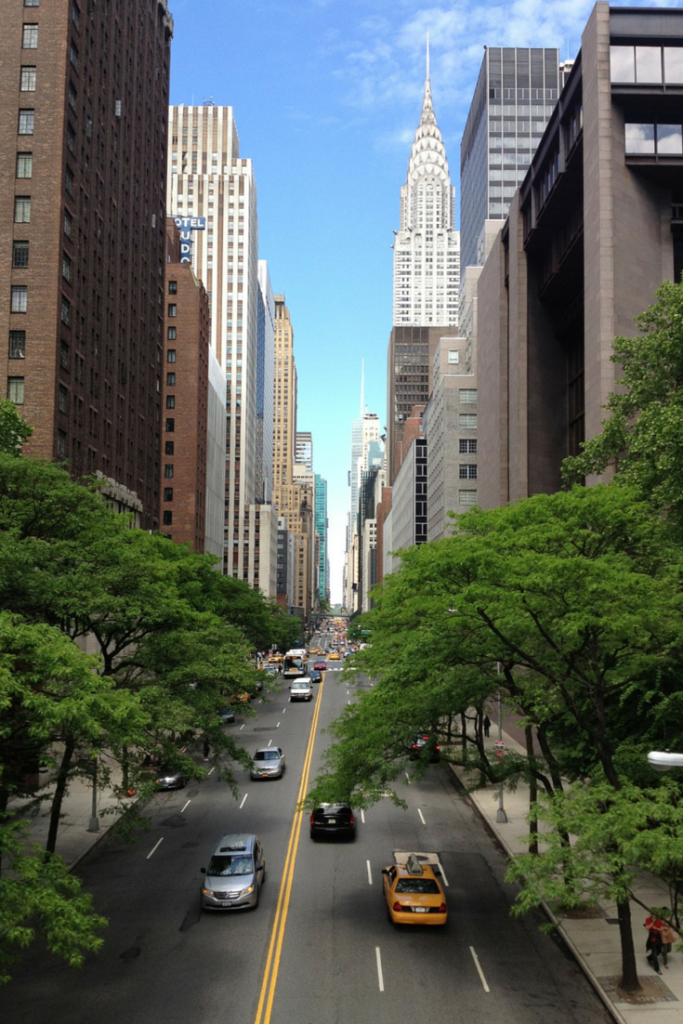 is truly back on their feet has to wait a certain number of years before being eligible to obtain financing on a home. This state of what some would call "over-regulation" is due to years of abuse in the system.
The fact of the matter is, in the mid 2000's people were buying homes that they couldn't afford. The result was catastrophic financial loss by nearly everyone. The collapse of the real estate market trickled down into almost every industry in all corners of the country. Now we live in this world where even A+ borrowers have a number of hoops to jump through in order to finance their home.
In a moment we'll look at exactly how to set yourself up for success when applying for a portfolio loan. First, let's take a quick look at the various instances where a portfolio loan may be called for:
People are blown away when they find out that portfolio loans exist. Relived to discover that they are treated like a human being. With dignity. Not treated like a number.
So here is how you can set yourself up for success, and strengthen your ability to get approved for a portfolio loan…
Be ready to tell your story
There are so many moving parts. From income, to assets, to property, to credit. Each piece has to be evaluated in the most careful and thorough manner. Be prepared to document each piece of your financial fingerprint with exceptional detail.
Be honest
Don't waste your time trying to create an illusion that your ducks are in a row if they're really not. It will only cause unnecessary delay and extreme frustration for everyone involved. You have to put your cards on the table because trust me, eventually the skeletons in you closet will be revealed.
When you are completely transparent from the beginning, you allow your loan guy to wrap his head around your circumstances in full. By doing that, solutions can be reached more quickly.
Use technology to your advantage
If you are planning on getting a loan it's a good idea to use the tools that simplify the process. It's amazing what happens when everyone is able to stay on the same page without having to wait for the mail man to deliver your documents.
Those are 3 extremely basic tools that save hours, days, even weeks in the process.
Be realistic
If you're getting a portfolio loan, try to understand that your circumstances are probably more complex than someone who is getting a conventional loan. You're most likely going to need to be willing to provide explanation(s), and documentation to back up your story.
Your interest rate may not be the same as what you see on traditional mortgage ads. Why? Well, remember, the lender is taking a risk that most lenders are not willing to take. There is a cost that has to be taken into consideration when taking on that level of risk.
Remember
A portfolio loan is a vehicle to help you accomplish your home ownership goals. It's a temporary solution for temporary circumstances. Once you're eligible for a more traditional loan… refinance into a more traditional loan (if it makes financial sense).
Keep in mind:
Minimum 10% down
No PMI
No pre-payment penalty
Income and assets must be verifiable
If you have been told you cannot get a mortgage because of a seemingly simple technicality, a portfolio loan may be a life changer for you.
---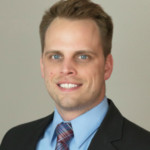 I Invite you to reach out.
Get your questions answered.
Adam Lesner | NMLS 198818 | Troy, Michigan
Michigan, Massachusetts, and Florida. Also offering financing in most states across the US including (but not limited to) Georgia, North Carolina, South Carolina, Alabama, Arizona, California, Colorado, Delaware, Washington DC, Illinois, Indiana, Iowa, Kentucky, Louisiana, Maryland, Minnesota, Missouri, Ohio, Oklahoma, Oregon, Tennessee, Virginia, Wisconsin.