"When you have a unique scenario, portfolio loans will most likely be your best home loan solution."

A portfolio loan may be necessary when:
You are self-employed less than 2 years or have significant tax write-offs.

Real estate investors looking to expand or consolidate your portfolio (residential and/or commercial). Excellent for investment property loans.

You are looking to be qualified based on your assets.

Ex-spouse ruined your credit.

You are looking to buy a home that cannot be financed with typical lending guidelines due to the uniqueness or non-warrantable status (condos, commercial zoned, mixed-use, dome homes, etc.)

Current credit situation is forcing lenders to deny you even though you have strong assets and income
history. 

You are a foreign national with no credit, and looking to invest in the US. 
 What you can expect when getting portfolio loans:
Available on primary residence, vacation home, and investment property.

At least 10% down (primary residence).

No mortgage Insurance required!

Points may be required (seller credits are acceptable)

Call Adam Lesner for more information 248.894.2763
All over the country we have been able to help borrowers accomplish their home ownership dreams through our unique portfolio loan options. We can't say yes in every situation, but we will always do our very best to find a way to accomplish your goals.
---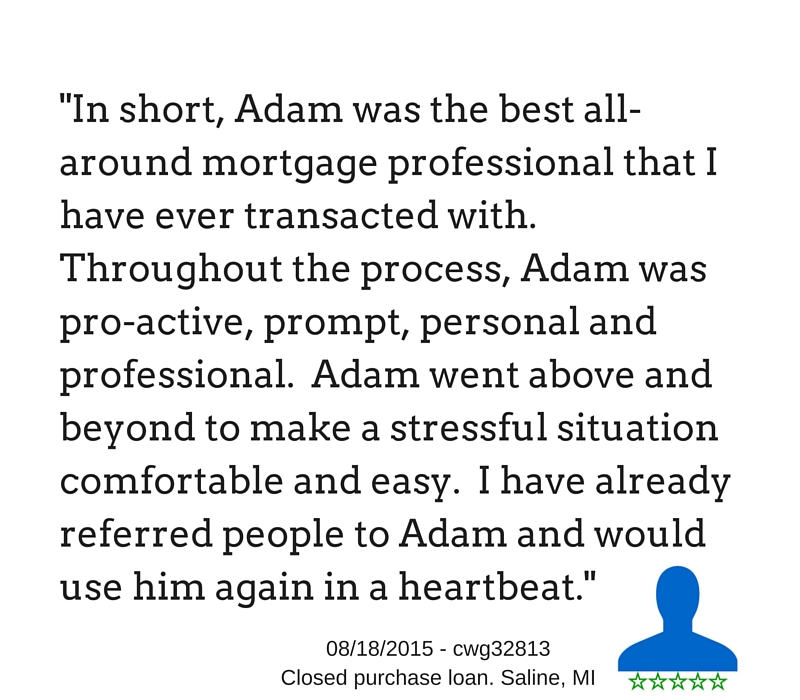 ---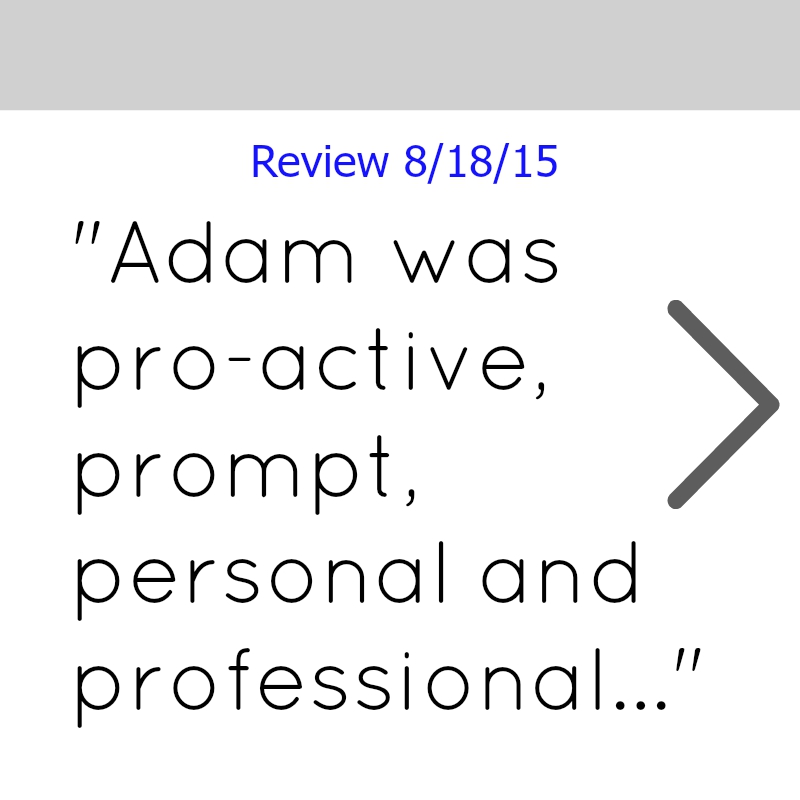 Michigan, Massachusetts, and Florida. Also offering financing in most states across the US including (but not limited to) Georgia, North Carolina, South Carolina, Alabama, Arizona, California, Colorado, Delaware, Washington DC, Illinois, Indiana, Iowa, Kentucky, Louisiana, Maryland, Minnesota, Ohio, Oregon, Tennessee, Virginia, Wisconsin.